We have developed a 10 step comprehensive financial planning process to help make sure that we minimize the surprises that can occur in life so clients can focus on living life.
We help our clients see how their investments, insurance, social security, pensions, education, health, and estate planning needs come together into a comprehensive financial plan.
We are a fee based investment advisor offering a variety of different investment options.
We help our clients build mathematical models for their portfolios with the goals of building net worth, protecting principle, planning for inflation, and creating necessary and guaranteed income in retirement.
We are an independent provider for life, disability, long term care, funeral, and other insurance policies to help address most major sources of risk for our clients.
We help our clients assess their risk so they understand if they are over-insured, under-insured, or paying too much for the coverage that they need.
Our Services
As advisors with Elite Wealth Partners, LLC, we will focus on the following areas to help customize a soution to your needs:
Wealth Accumulation Planning
Retirement and Social Security Income Planning
Estate Planning
Insurance Planning and Review
Investment Management
Business Consulting and Succession Planning
Investments – individual, retirement, 529, Coverdale, annuities, etc.
Most of the specific services we can help you with are listed below:
Traditional or ROTH IRA's and 401k Rollovers
Employer 401k Plans
Individual and Group Health and Disability Insurance
Long Term Care Insurance
Life Insurance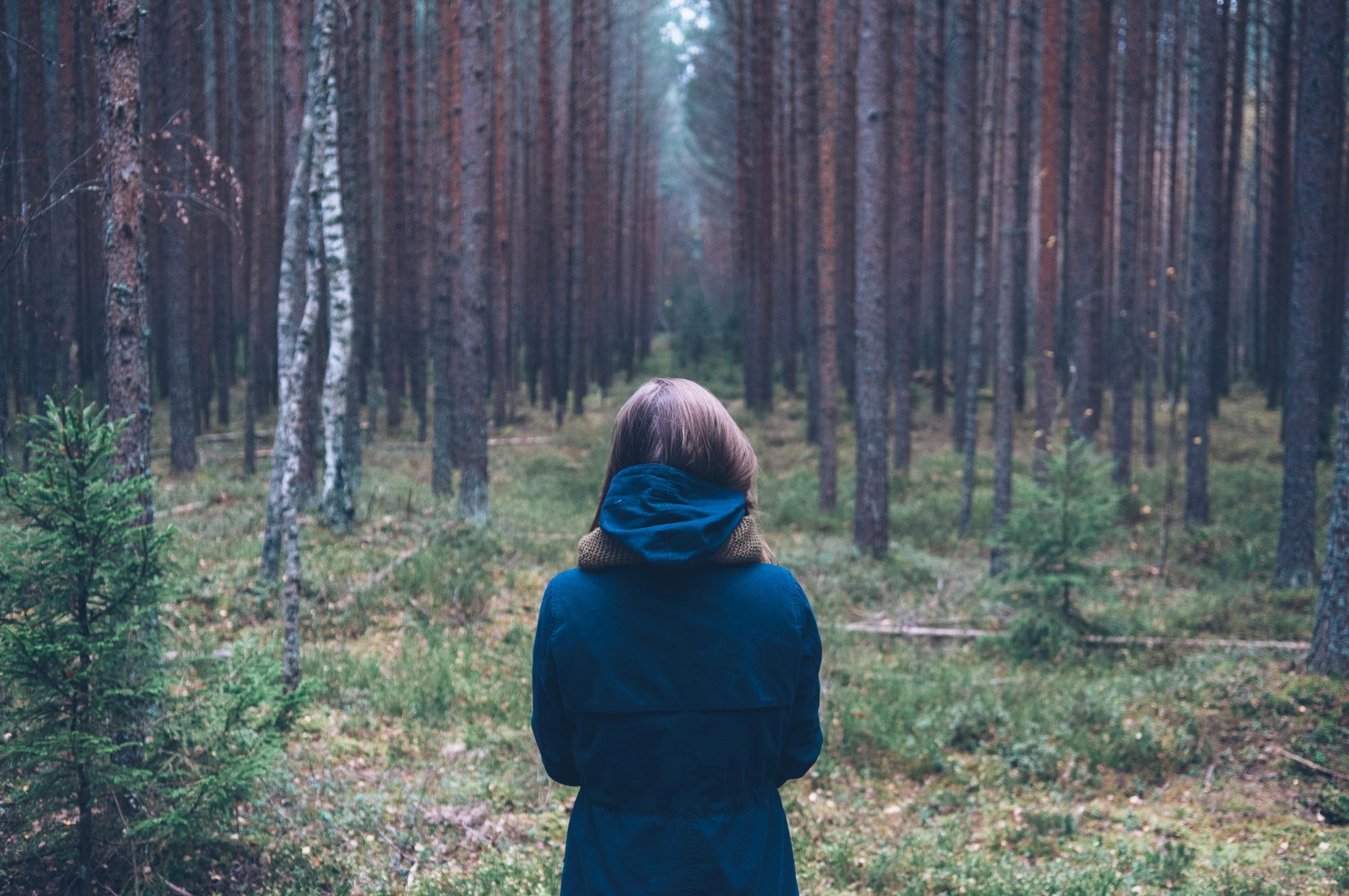 Next Steps…
Setup a NO FEE & NO OBLIGATION Financial Health Assessment, or discuss whatever your concerns are at the moment.
Sincerely,
Cory J. Dawkins
Senior Partner